Interesting Question of the Day – 2 January 2017
On 15 October 2015, the Twitter feed of the Chicken Treat fast food restaurant tweeted the following.
;LL ,,,,,,,,,,;;;;;;;;;;;;;;;;;;;;;;;;;;K;; U89L IU78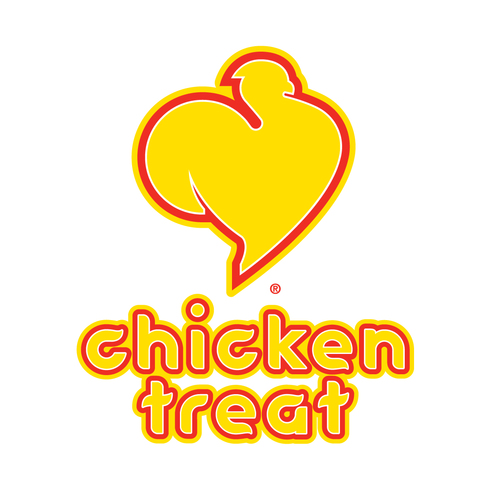 Who wrote the tweet?
The first new player to comment on the website with the correct answer wins a free drink at their next iQ Trivia show.