Interesting Question of the Day – 20 April 2016
Being Prime Minister of Australia is not a role that comes with a lot of job security these days.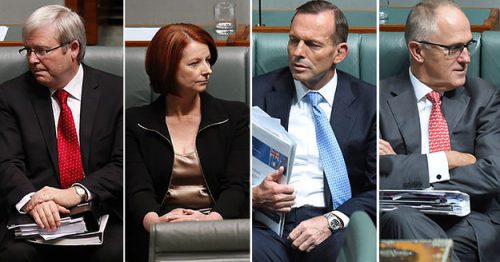 Who was the last Australian Prime Minister (other than a caretaker PM) to leave office under their own volition?
The first new player to comment on the website with the correct answer wins a free drink at their next iQ Trivia show.