According to a 2016 analysis, what is statistically the least likely score at the end of regulation time in a game of American Football?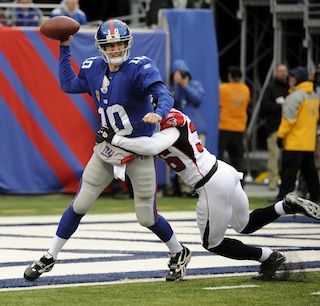 Was it 0-0, 2-2, 4-4, or 6-6?
The first new player to comment on the website with the correct answer wins a free drink at their next iQ Trivia show.