Interesting Question of the Day – 20 January 2016
George Harrison was memorialised with a tree in an LA park.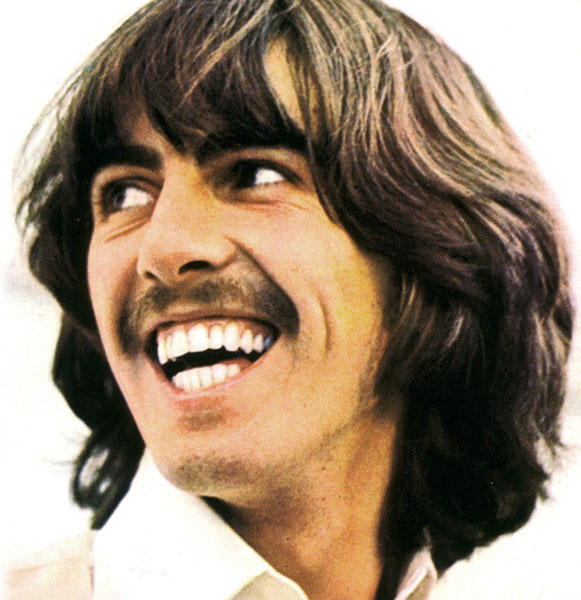 Ten years later the tree had died.  How?
The first new player to comment on the website with the correct answer wins a free drink at their next iQ Trivia show.