Interesting Question of the Day – 20 June 2018
CRAV is a terrorist group in France that has claimed responsibility for hijacking vehicles and bombing government buildings dozens of times since the 1970s.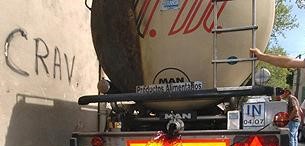 With what cause are they associated?
The first new player to comment on the website with the correct answer wins a free drink at the next iQ Trivia show.