Interesting Question of the Day – 20 September 2016
Of the top ten most disliked videos on YouTube, seven are music videos.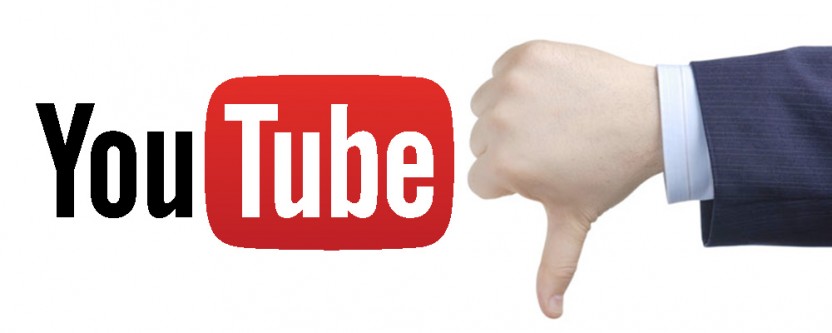 Name five of the six artists who performed them.
The first new player to comment on the website with the correct answer wins a free drink at their next iQ Trivia show.