Interesting Question of the Day – 21 December 2016
The Breakfast Club is a 1985 film about five high school students in detention on a Saturday, and starred Emilio Estevez, Molly Ringwald, Ally Sheedy, Judd Nelson, and Anthony Michael Hall.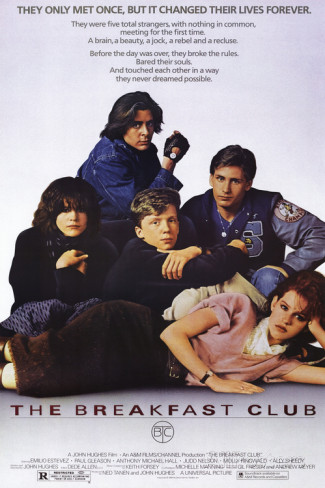 Of the five teenagers, how many were actually teenagers during filming?
The first new player to comment on the website with the correct answer wins a free drink at their next iQ Trivia show.