Interesting Question of the Day – 21 February 2020
In a 2018 analysis, which of the following New York based TV characters did an accountant estimate would be most likely to be able to afford their lifestyle? Carrie Bradshaw, Don Draper, Monica Gellar, Liz Lemon, or Ted Mosby?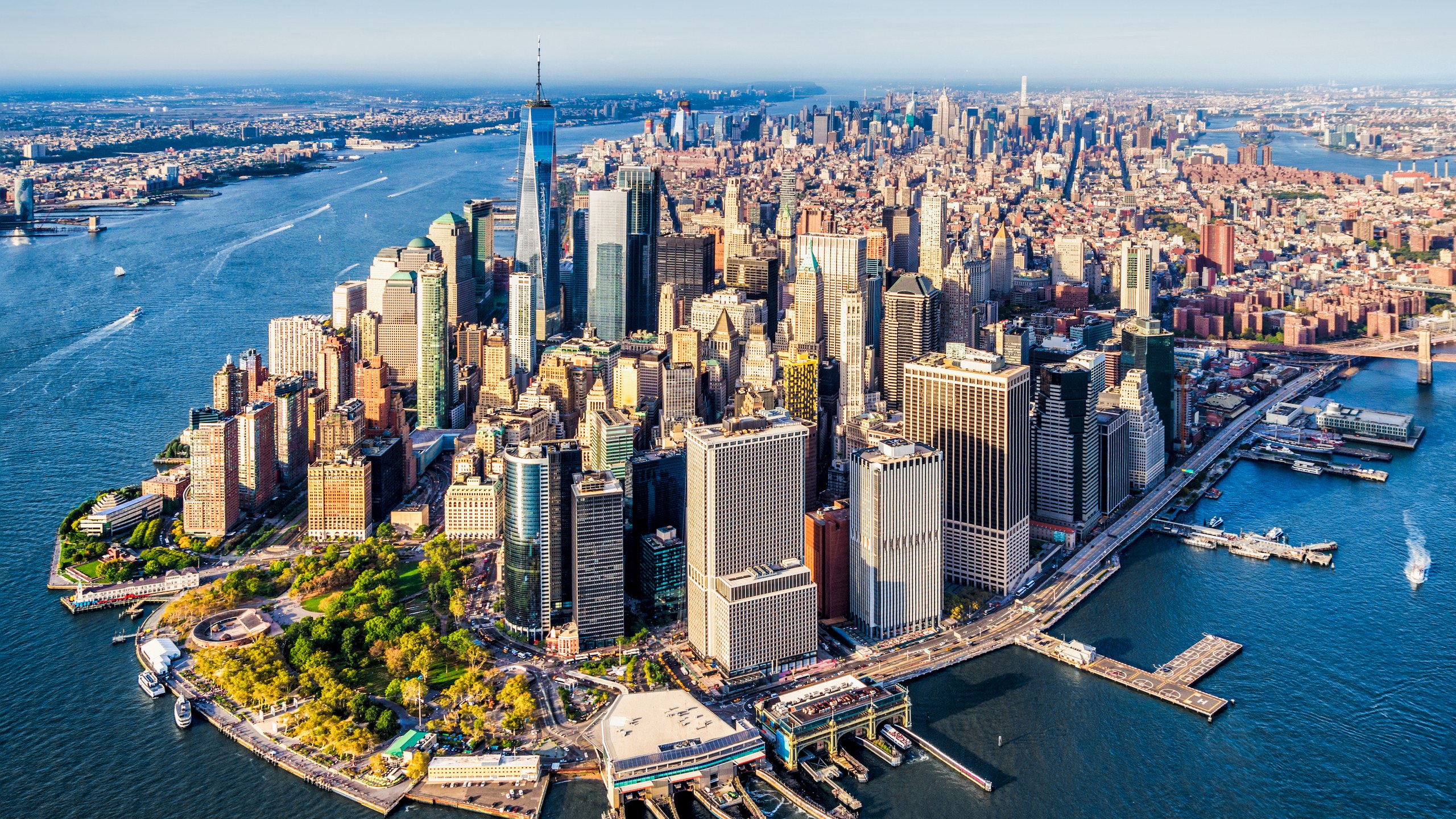 The first new player to comment on the website wins a free drink at their next iQ Trivia show.