Interesting Question of the Day – 21 October 2016
Have a look at this movie still.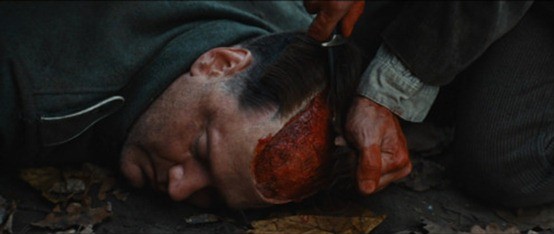 Name the film and the actor whose face is shown.  (If you know the movie, you almost CERTAINLY know the actor.)
The first new player to comment on the website with the correct answers wins a free drink at their next iQ Trivia show.