Interesting Question of the Day – 21 September 2018
Jerry the Juggler weighs 90kg.  He wants to cross a bridge that can support up to 100kg with three clubs, each of which weigh 5kg.
He can juggle well enough to keep one club in the air at all times.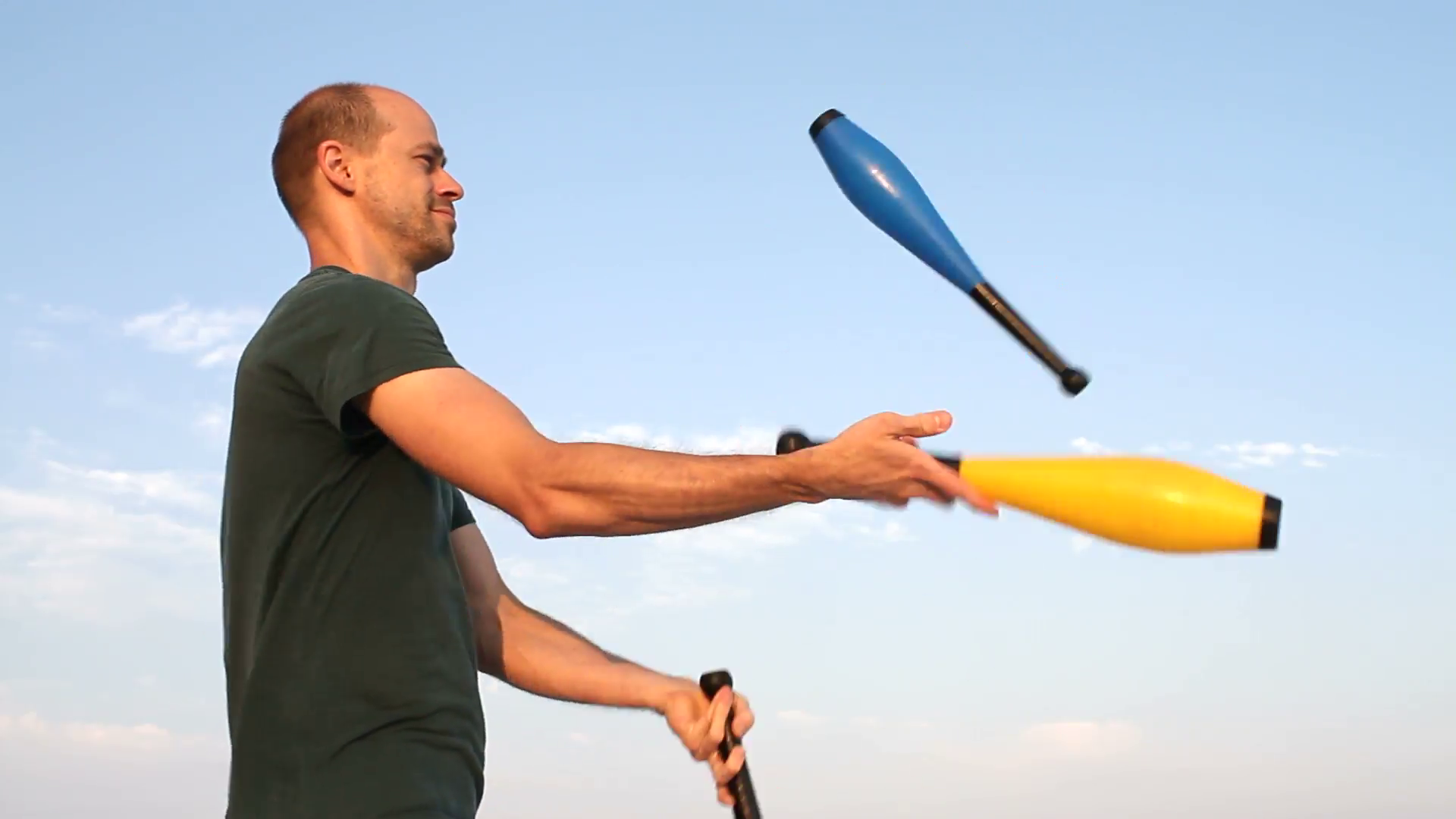 Can he make it across the bridge in one trip?
The first new player to comment on the website with the correct answer & an explanation wins a free drink at their next iQ Trivia show.