Interesting Question of the Day – 21 September 2020
100 people were asked to name as many words of four or more letters that appear in the song Bohemian Rhapsody.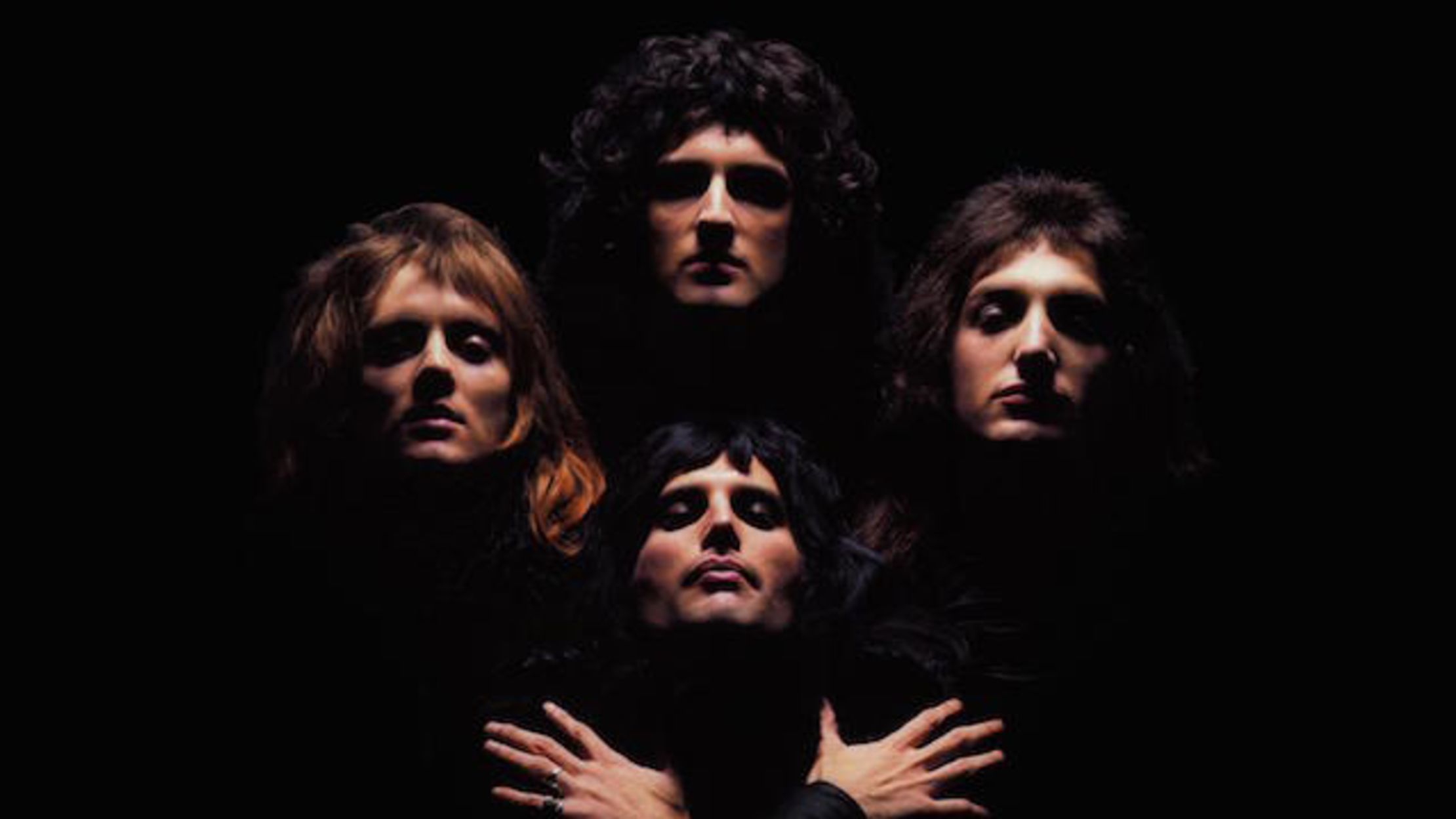 Name a word that was recalled by 15 or more of the 100 people.  (There are 9 to choose from.)
The first new player to comment on the website with the correct answer wins a free drink at their next iQ Trivia show.