Interesting Question of the Day – 22 April 2016
Name the movie villain if they were being defended in court.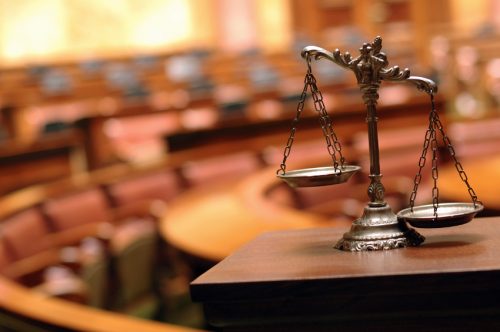 The defendant mourned his brother's death before putting his personal pain aside to lead a nation that needed him.
And now his nephew, who mysteriously ran off after his father's death, shows up and accuses him of foul play years later? A kid who has spent his life up until this point shirking all responsibility, living with a couple of deviants, and doing God knows what. This runaway, who has never held down a job mind you, suddenly can't get his fix so he comes home and starts making demands. When his uncle refuses to just hand over everything and suggests that he enter a rehabilitation program all of a sudden he starts throwing around wild accusations.
This case has no merit.
The first new player to comment on the website with the correct answer wins a free drink at their next iQ Trivia show.