Interesting Question of the Day – 22 Feb 2016
This scene is from the longest war in human history as far as we can determine.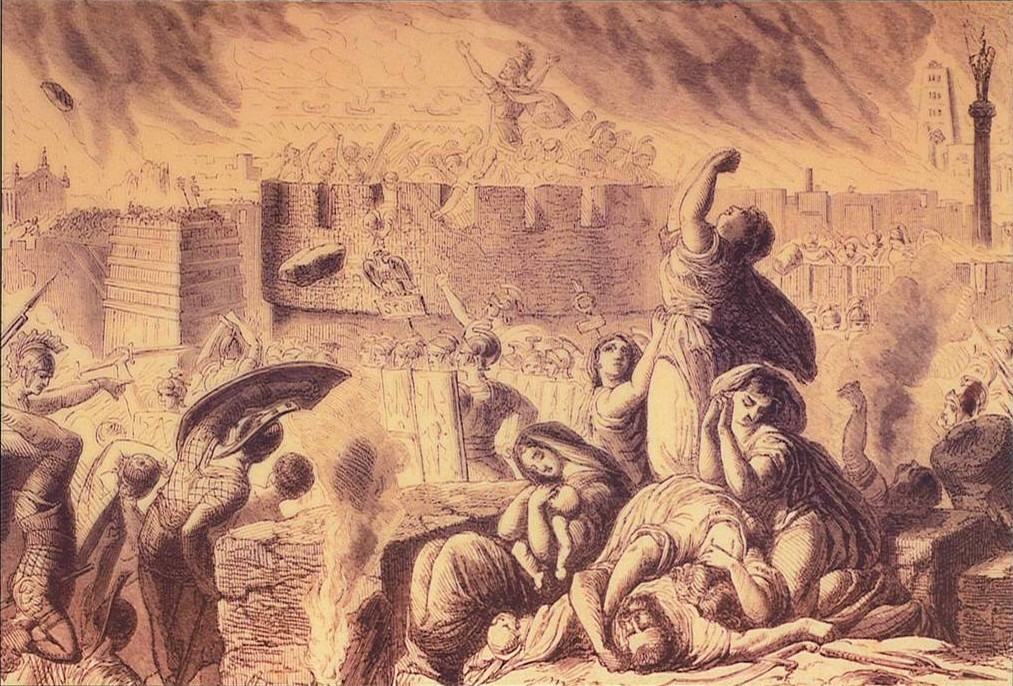 It FORMALLY ended in 1985, when a peace treaty was signed between the mayors of which two cities?  Also, to the nearest 1,000 years, how long did the war last?