Interesting Question of the Day – 22 January 2018
We've got another theme this week.
Name the film from the bad description.
"Depressed single father teams up with mentally challenged female to find his son."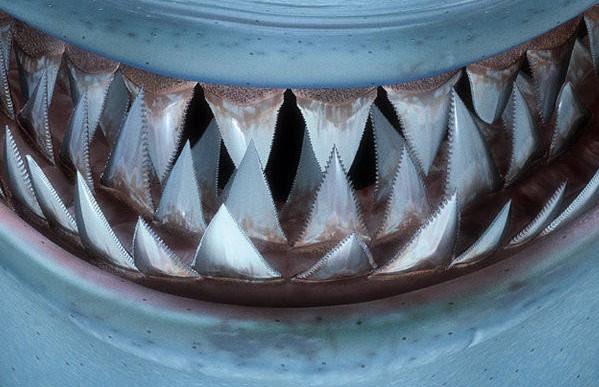 The first new player to comment on the website with the correct answer wins a free drink at their next iQ Trivia show.