Interesting Question of the Day – 22 June 2018
What was the surname of the Catholic Archbishop of Manila in the Philippines from 1974 to 2003?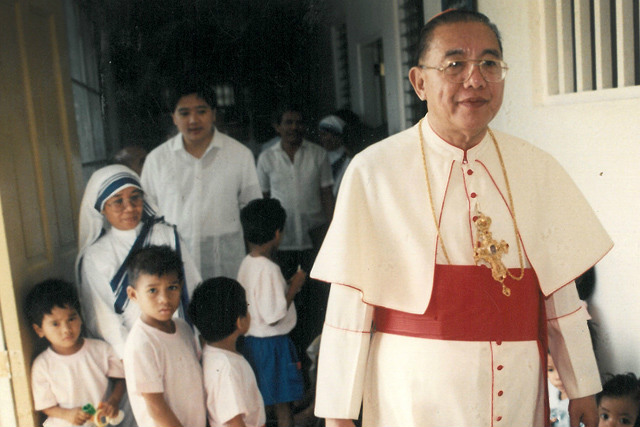 He was a Cardinal which we are not telling you for no reason.
The first new player to comment on the website with the correct answer wins a free drink at their next iQ Trivia show.