Interesting Question of the Day – 22 March 2016
This is Edward Murphy, an aerospace engineer from the US Air Force.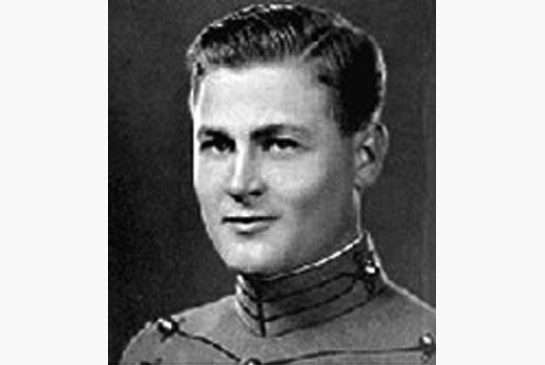 You probably haven't heard of him, but you probably have heard of something named after him.  What was it?
The first new player to comment on the website with the correct answer wins a free drink at their next iQ Trivia show.