Interesting Question of the Day – 22 November 2017
Chuck Wepner was a working class boxer who fought a heavily favoured Muhammad Ali in 1975 and nearly went the distance.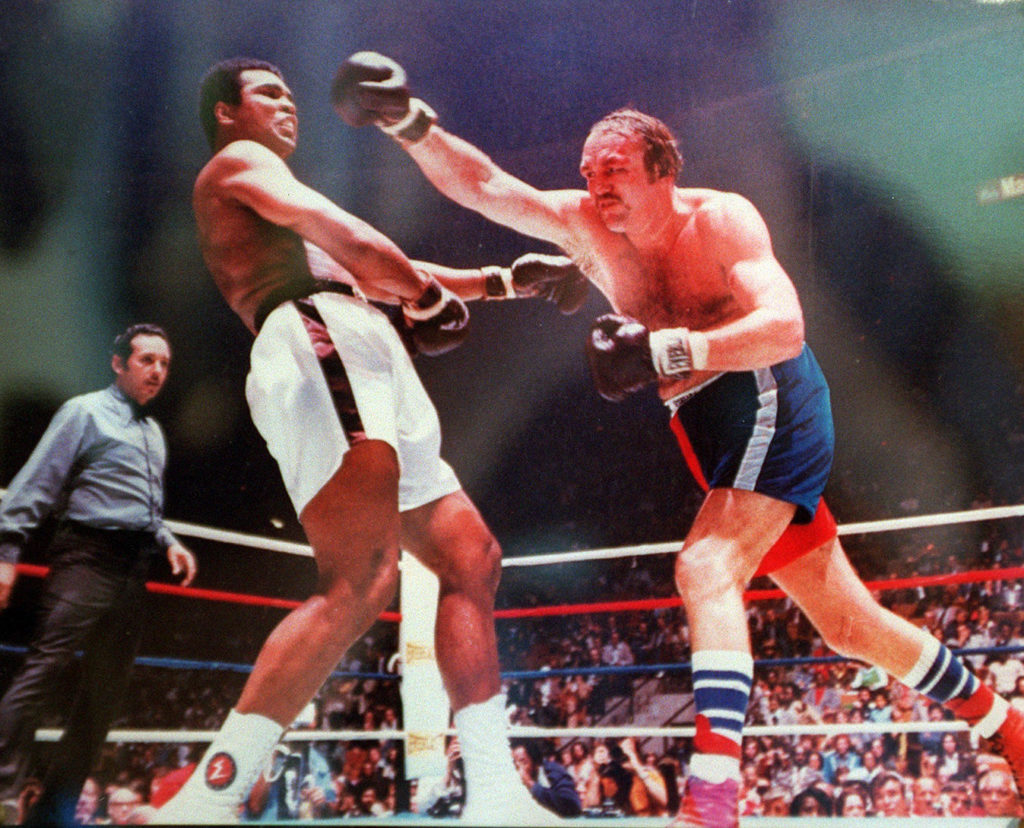 Who watched that fight (and later on built his career around it.)
The first new player to comment on the website with the correct answer wins a free drink at their next iQ Trivia show.