Interesting Question of the Day – 22 September 2016
Dutch reality TV series De Grote Donorshow ran in 2007 and pitted people who needed a kidney against each other in a series of challenges to win the organ they all needed.  It was subject to immense criticism.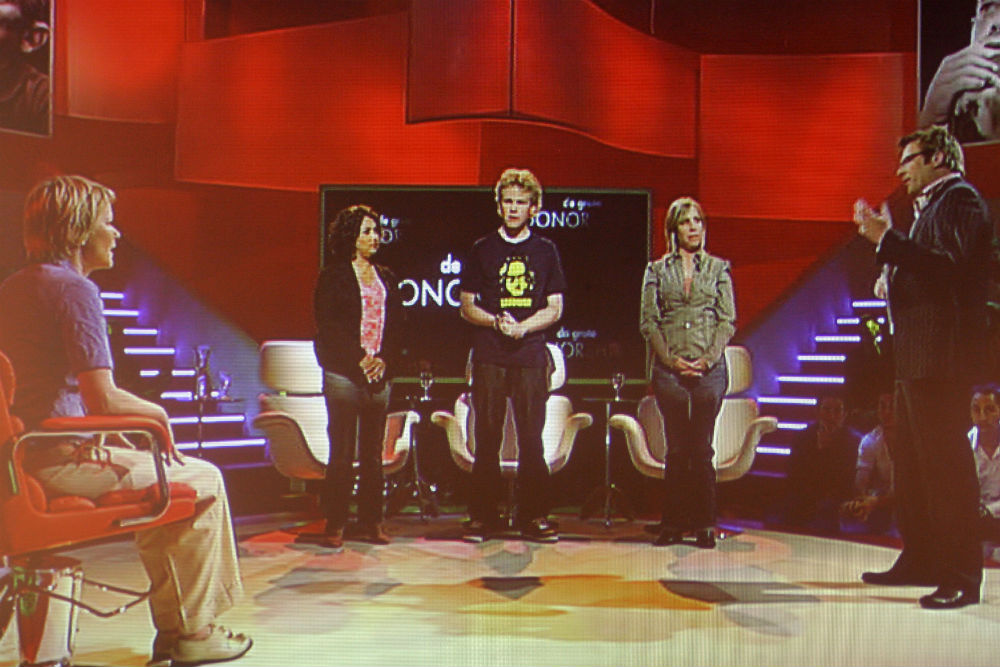 What's the happy ending to this story?
The first new player to comment on the website with the correct answer wins a free drink at their next iQ Trivia show.