Interesting Question of the Day – 23 August 2017
Mjolnir is the name of Thor's hammer.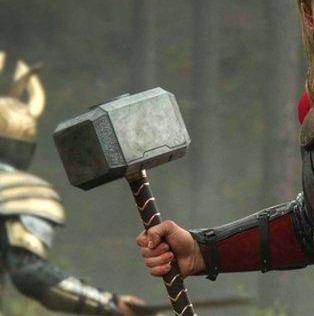 It's name is derived from an Icelandic word that shares it's name with what dating app?
The first new player to comment on the website with the correct answer wins a free drink at their next iQ Trivia show.