Interesting Question of the Day – 23 March 2018
Sometimes there is a spike in babies being given the same name as recent Oscar winning actors & actresses.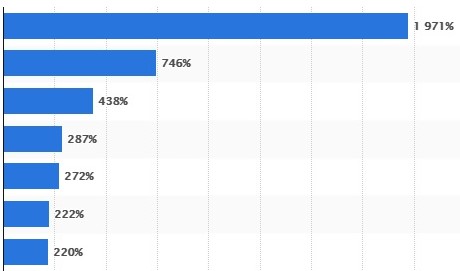 There are seven actors & actresses whose names saw a jump in popularity of over 200% after they won an Oscar.  Name any three of them.  (The films for which they won were released from 1979 to 2003, and there are two men & five women.)
The first new player to comment on the website with at least three correct answers wins a free drink at their next iQ Trivia show.