Interesting Question of the Day – 23 May 2018
Who has appeared in all of the following films & TV series?
The Nanny, The Fresh Prince of Bel Air, Sex and the City, The Jeffersons, Spin City, The Drew Carey Show, Suddenly Susan, Two Weeks Notice, Zoolander, and Home Alone 2.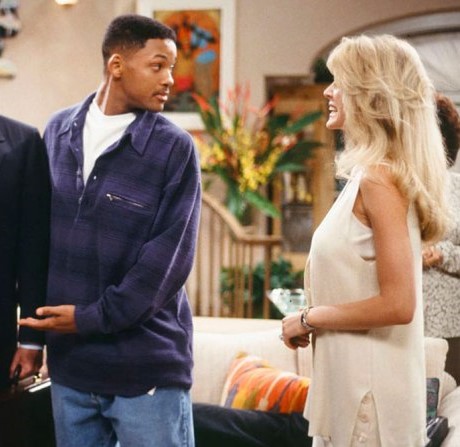 In each, he played himself.
The first new player to comment on the website with the correct answer wins a free drink at their next iQ Trivia show.