Interesting Question of the Day – 23 September 2019
According to a 2018 study, who is the most attractive & the least attractive actor to play James Bond?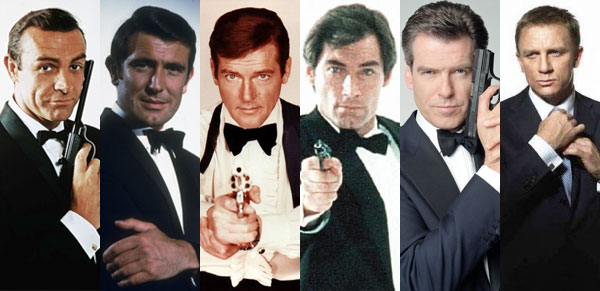 That is, which Bond actor has the most symmetrical face, and who has the least symmetrical face?
The first new player to comment on the website with the correct answer wins a free drink at their next iQ Trivia show.