Interesting Question of the Day – 24 April 2019
Peter the Piemaker is having people over and knows there will either be 7 or 8 people in attendance.
What is the fewest number of slices he needs to make sure everyone gets an equal amount of pie, regardless of whether there is 7 or 8 people there?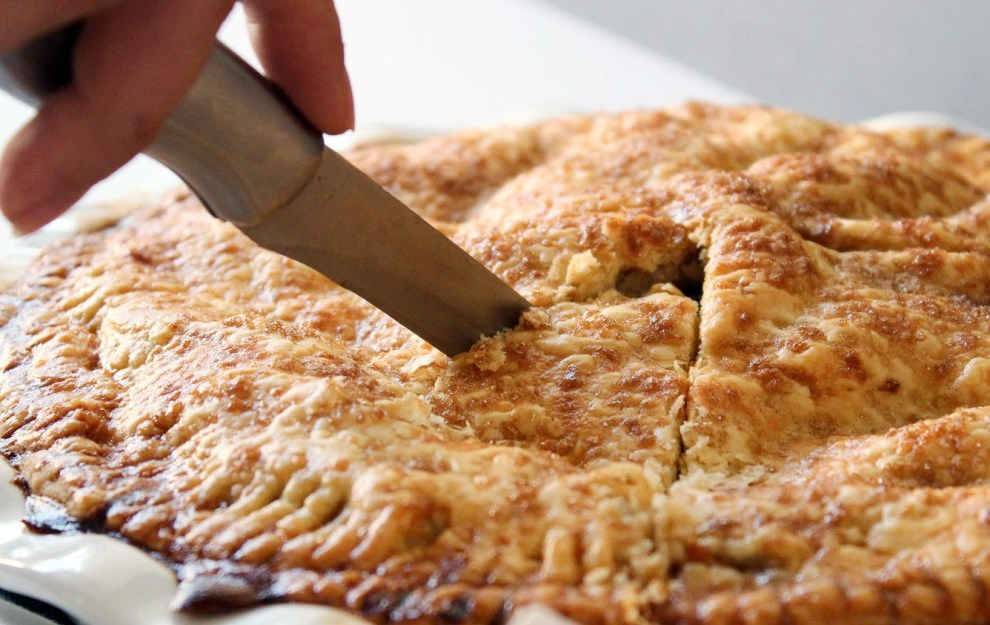 (The slices DON'T need to be the same size, as long as everyone gets the same amount of pie.)
The first new player to comment on the website with the correct answer wins a free drink at their next iQ Trivia show.