Interesting Question of the Day – 24 August 2016
Woolworth's in the UK released a line of beds for young girls in 2008 and then withdrew them from sale when they realised they had chosen perhaps the worst name possible for the product.  What was it?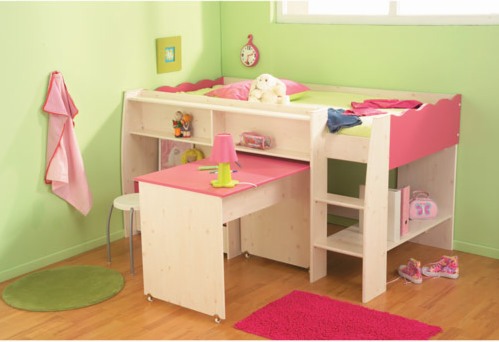 The first new player to comment on the website with the correct answer wins a free drink at their next iQ Trivia show.