Interesting Question of the Day – 24 February 2017
A Chicago man was drafted into the army in August 1990 while he was on holiday.
What country drafted him?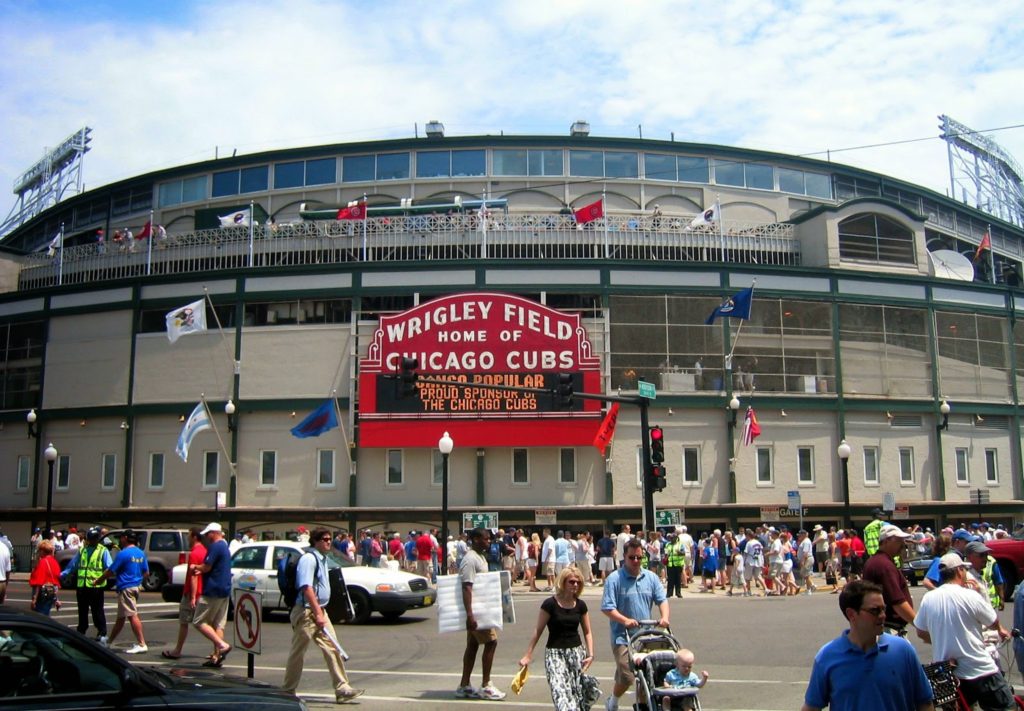 The first new player to comment on the website with the correct answer wins a free drink at their next iQ Trivia show.