Interesting Question of the Day – 25 December 2015
Santa regularly topped the Forbes list of wealthiest fictional characters until 2006 when he did not appear on the list.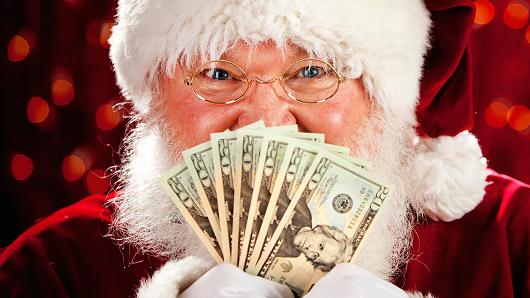 Why wasn't he on the list that year or since that year?
The first new player to comment on the website with the correct answer wins a free drink at their next iQ Trivia show.
Merry Christmas to all.