Interesting Question of the Day – 25 May 2020
There are three safes with three different quantities of cash inside them, but you have no idea how much any of them are. When you open a safe you either take what is there or pass. If you take it you can't choose another. If you pass you can't go back to it. Can you improve your odds of the biggest payout to higher than 1/3?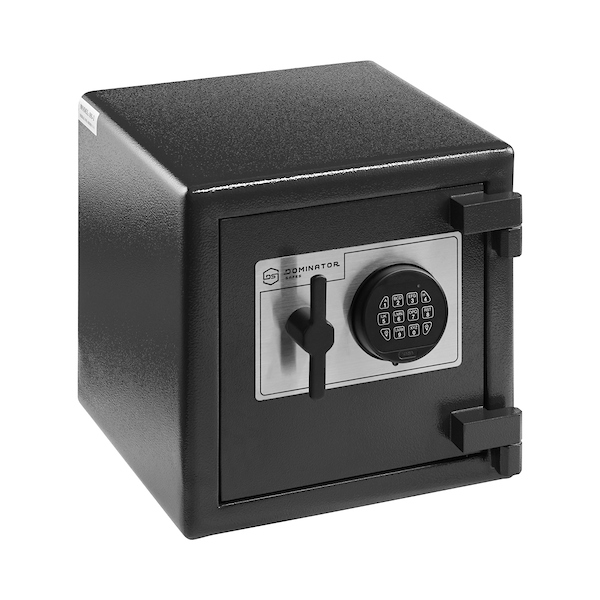 The first new player to comment on the website with the correct answer wins a free drink at their next iQ Trivia show.