Interesting Question of the Day – 26 June 2017
This week we've got a bit of a theme going with our interesting questions of the day.
We are describing films with just six words.
And to kick things off.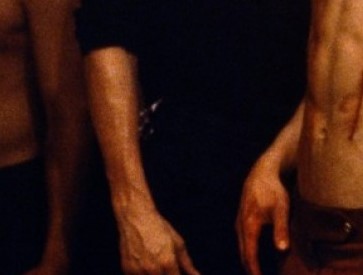 "You do not talk about it."
The first new player to comment on the website with the correct answer wins a free drink at their next iQ Trivia show.