Interesting Question of the Day – 26 October 2018
You have 25 horses and you need to find the fastest three.
They always run at the same pace, you don't have a stopwatch, and you can race up to five horses at a time.
What is the least number of races you need to run to find the three fastest.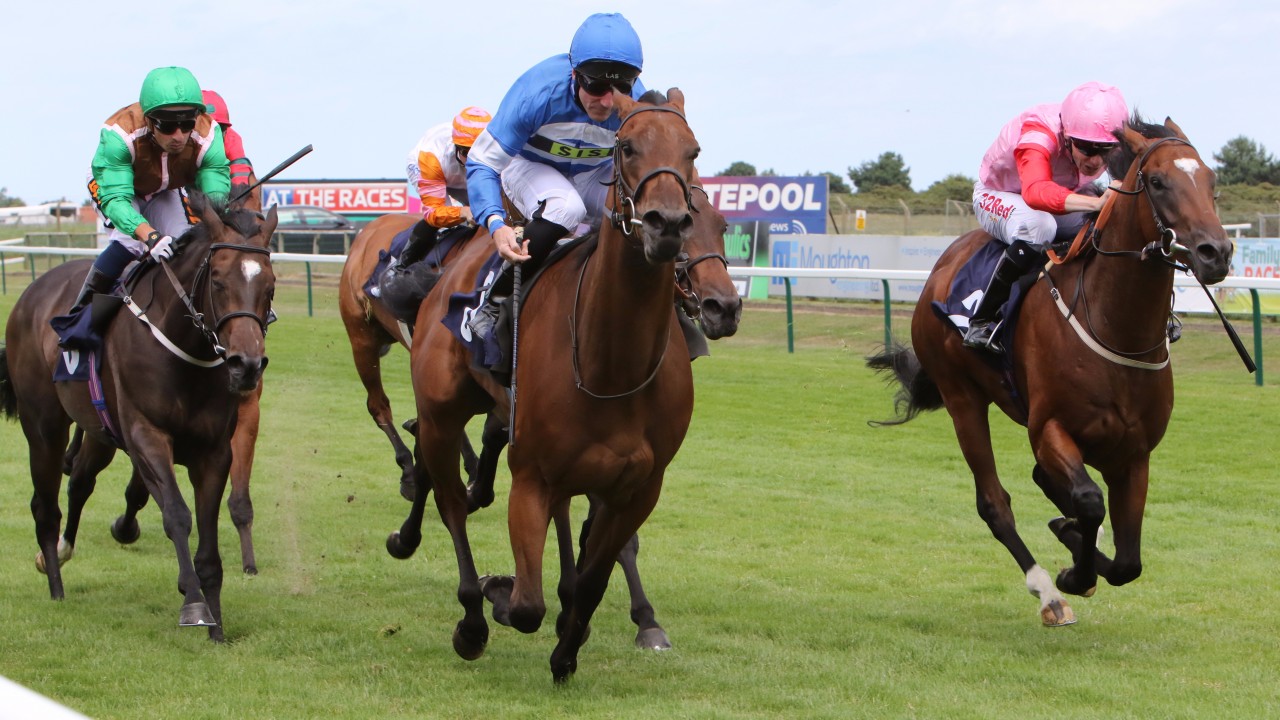 The first new player to comment on the website with the correct answer wins a free drink at their next iQ Trivia show.