Interesting Question of the Day – 27 April 2017
Eragon was a fantasy film released in theatres in 2006.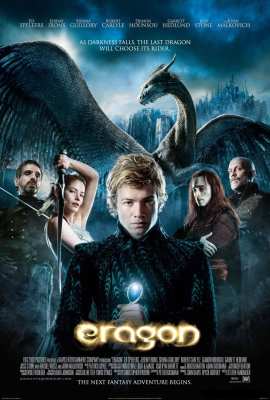 What notable milestone did it achieve the following year?  (Think technology.)
The first new player to comment on the website with the correct answer wins a free drink at their next iQ Trivia show.