Interesting Question of the Day – 27 August 2018
The world records for both the 100m sprint and the marathon indicate that over both distances, the fastest man is faster than the fastest woman.
Over which of those distances is the women's record closest to the men's record?  (We mean proportionally.)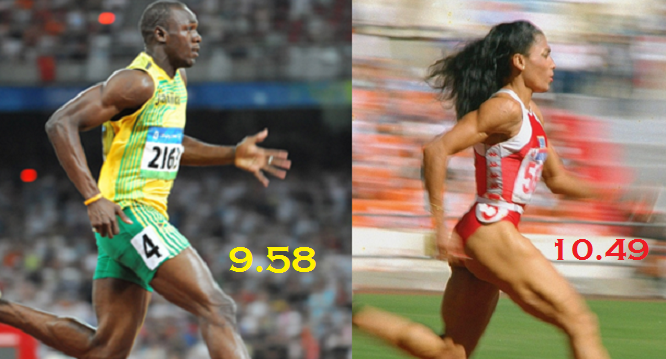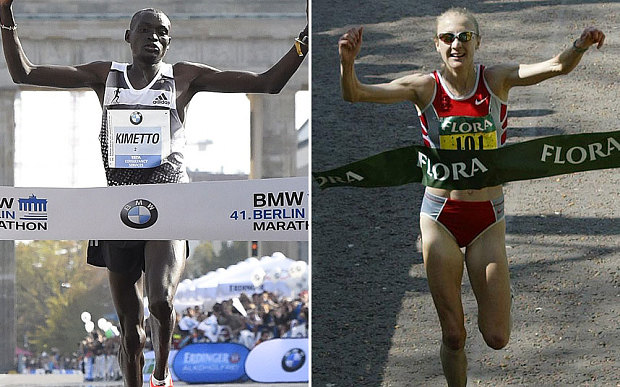 The first new player to comment on the website with the correct answer wins a free drink at their next iQ Trivia show.