Interesting Question of the Day – 27 July 2016
Who has more lines in the following Disney films.  Male characters or female characters?
Aladdin.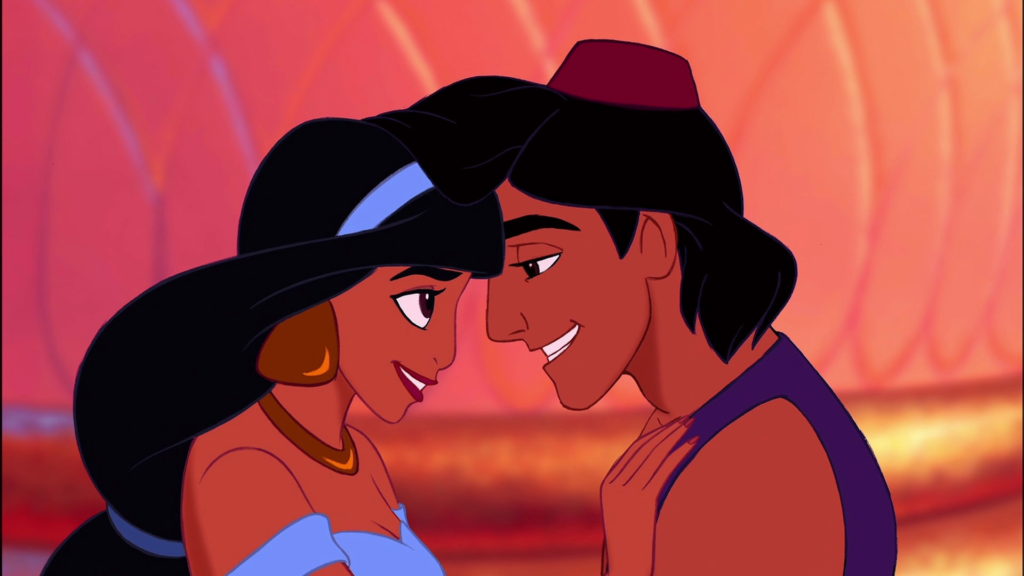 Frozen.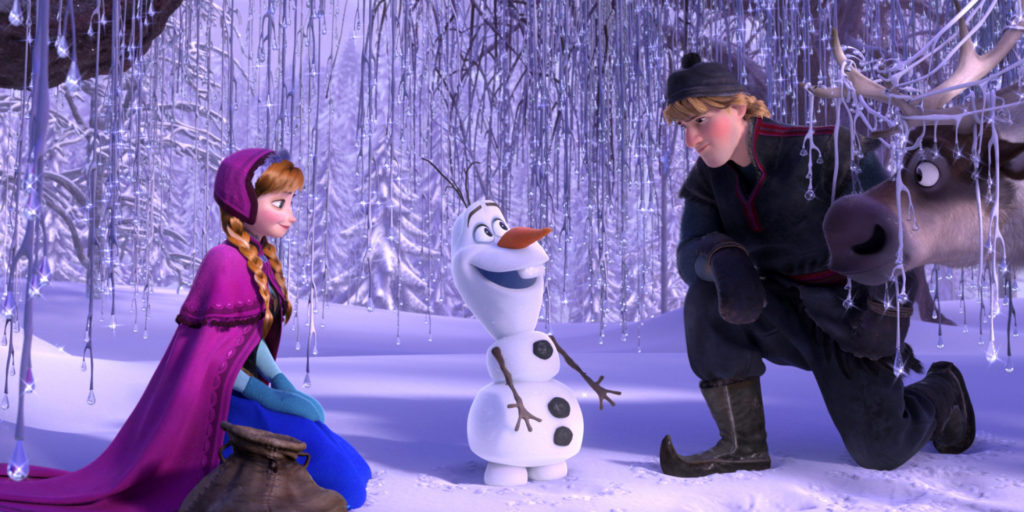 The Little Mermaid.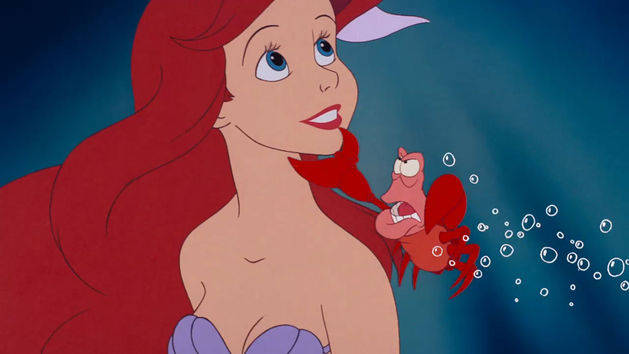 Sleeping Beauty.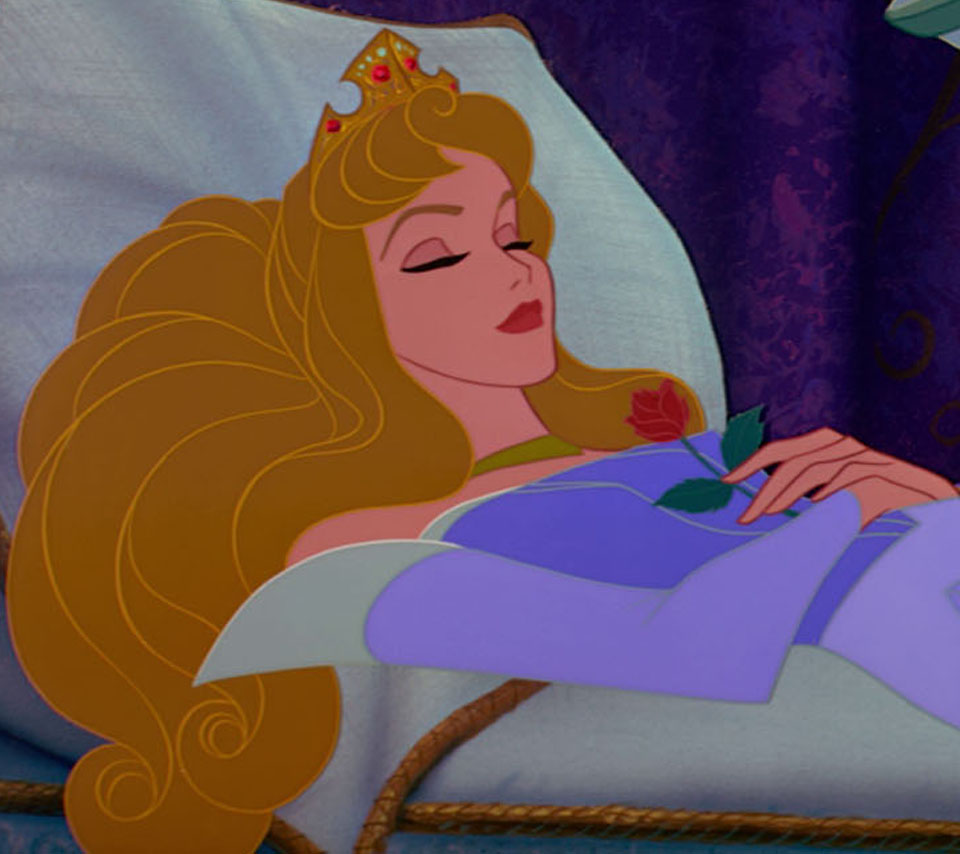 The first new player to comment on the website and get them all right wins a free drink at their next iQ Trivia show.