Interesting Question of the Day – 28 August 2017
A physical trainer named Joseph created a fitness regime based on low impact exercises to promote flexibility and balance.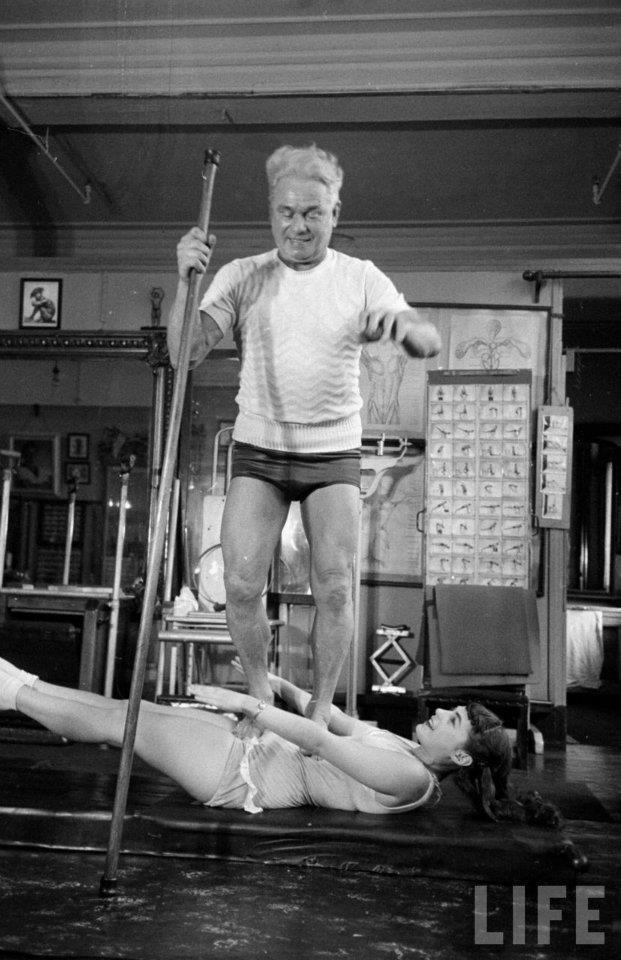 What was his surname?
The first new player to comment on the website with the correct answer wins a free drink at their next iQ Trivia show.