Interesting Question of the Day – 28 December 2015
Emilio Palma was born in 1978, as the son of an Argentine Army officer.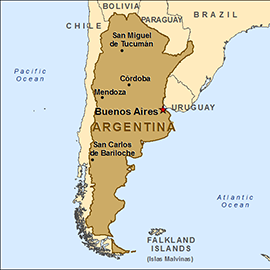 In what unusual location was he born?  (The Government of Argentina was trying to make a point.)
The first new player to comment on the website with the correct answer wins a free drink at their next iQ Trivia show.