Interesting Question of the Day – 28 November 2018
To continue our week of interesting science questions, if the earth was an apple, how far from the surface would the International Space Station orbit?  2.7mm, 2.7cm, 2.7 inches, 2.7 feet, or 2.7 metres?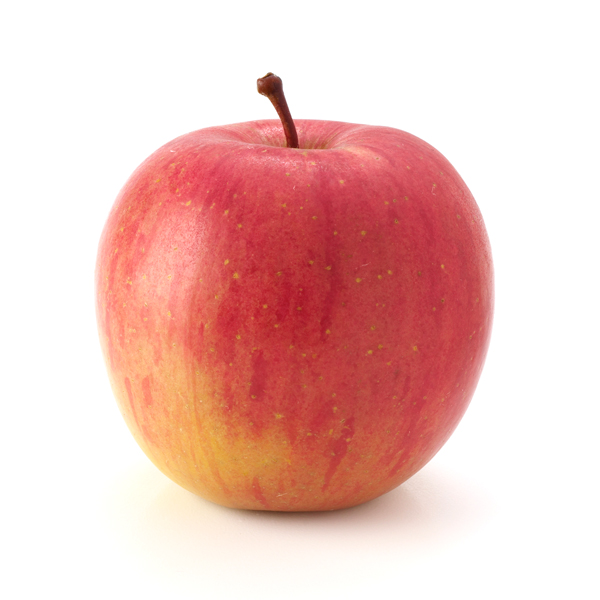 The first new player to comment on the website with the correct answer wins a free drink at their next iQ Trivia show.