Interesting Question of the Day – 28 October 2016
Helen Duncan was the last woman to be prosecuted, convicted, and imprisoned for witchcraft in Britain.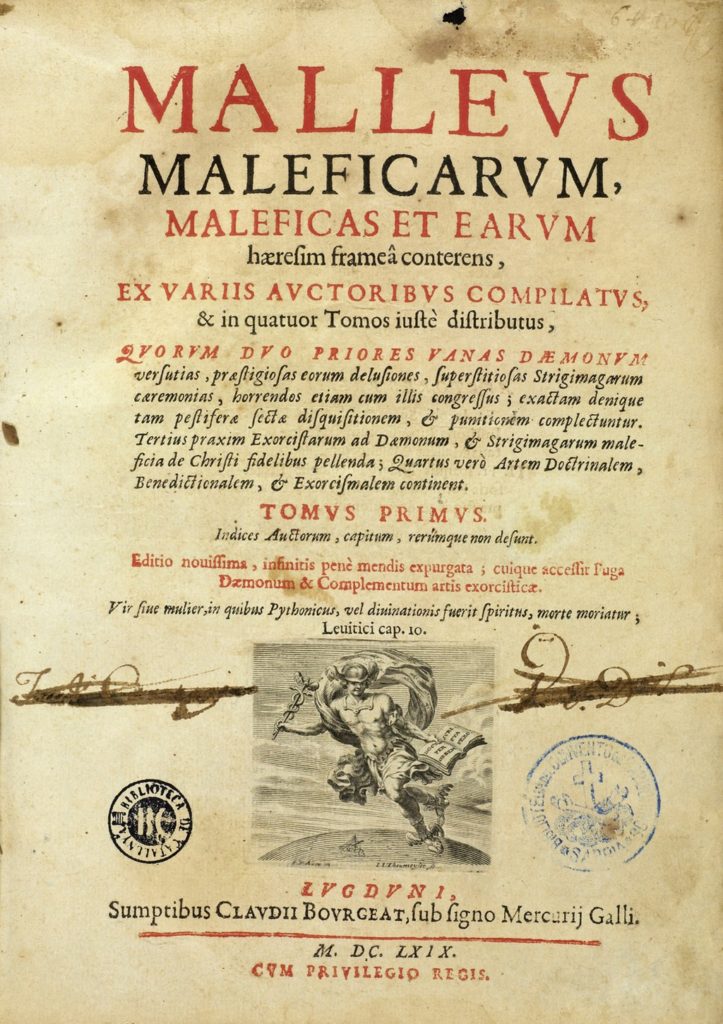 In what century did it happen?
The first new player to comment on the website with the correct answer wins a free drink at their next iQ Trivia show.