Interesting Question of the Day – 28 September 2016
From a distance of 5m, are you more likely to survive a grenade explosion if both you and the grenade are on land or underwater?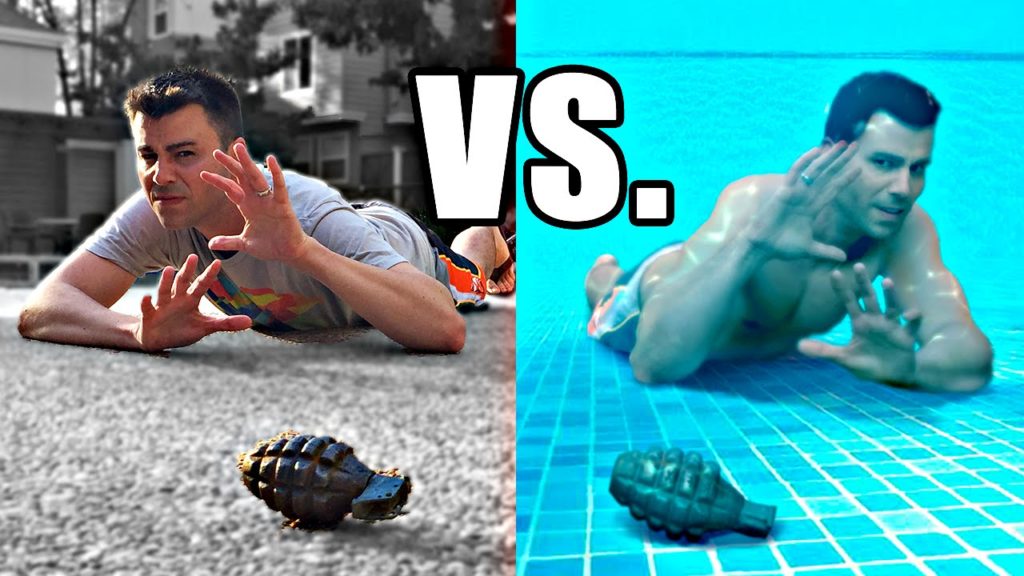 We are assuming there is no cover available.
The first new player to comment on the website with the correct answer wins a free drink at their next iQ Trivia show.