Interesting Question of the Day – 29 Feb 2016
In what decade did WWI end?
Of course the conventional answer is the 1910s,  but we deal in Interesting Questions, so we want to know the decade when the last treaty was signed between two belligerent countries.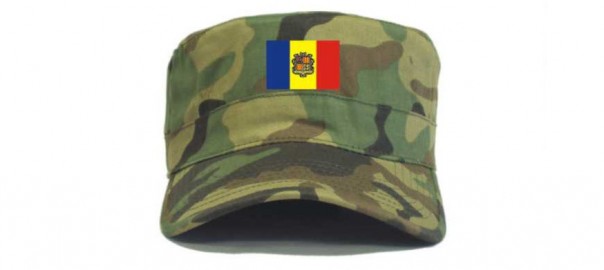 The first player to comment on the website with the correct answer wins a free drink at their next iQ Trivia show.