Interesting Question of the Day – 3 December 2018
This week our interesting questions will all be on the subject of marriage.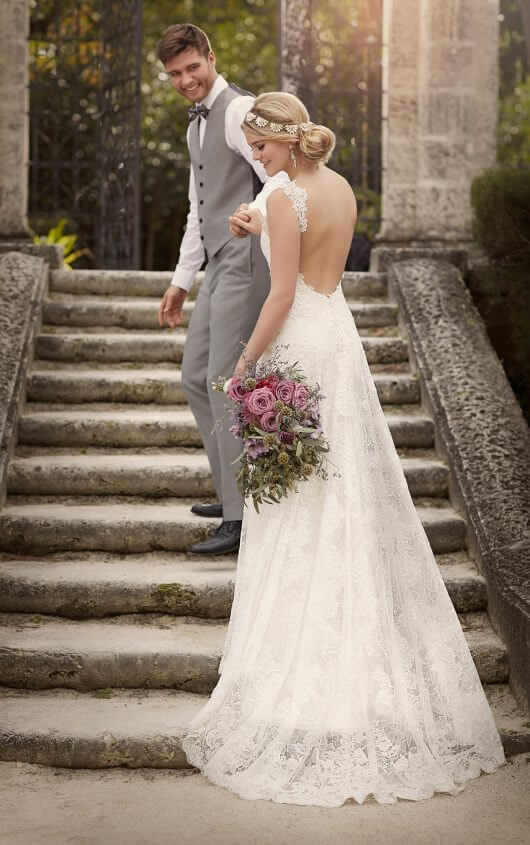 In 2017, what was the most common & what was the least common month for the registration of new marriages?
The first new player to comment on the website with the correct answer wins a free drink at their next iQ Trivia show.