Interesting Question of the Day – 3 February 2020
The following people have all been members of what organisation?
Donald Trump, Whoopi Goldberg, John F. Kennedy, Richard Nixon, Ronald Reagan, James Earl Jones, Tom Selleck, Chuck Norris, Sarah Palin, and Charlton Heston.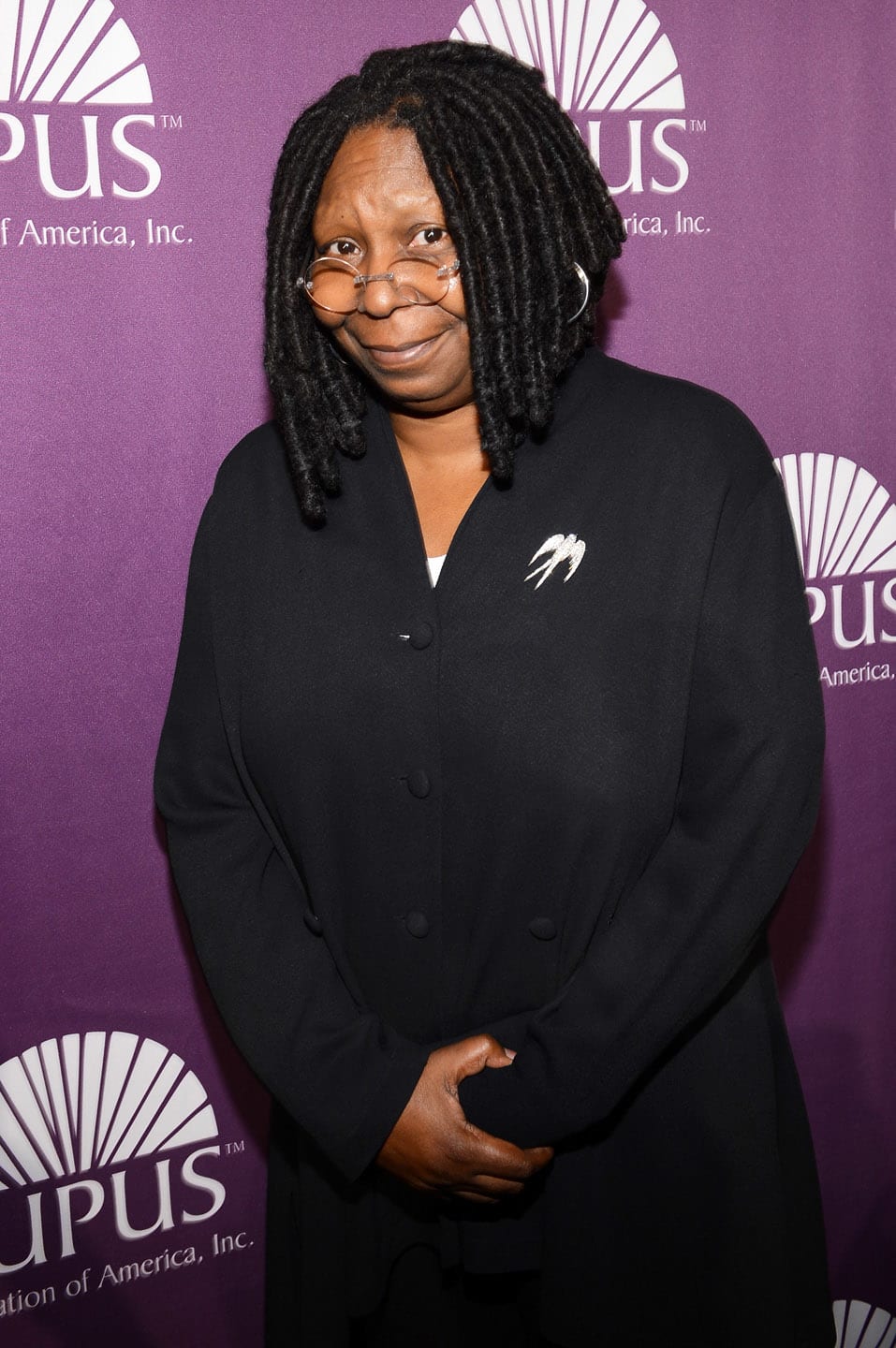 The first new player to comment on the website with the correct answer wins a free drink at their next iQ Trivia show.