Interesting Question of the Day – 3 June 2019
BMI is a function that takes into account your height and weight to determine whether your are obese.
Of the current members of the Wallabies, how many have a BMI in the normal or healthy range.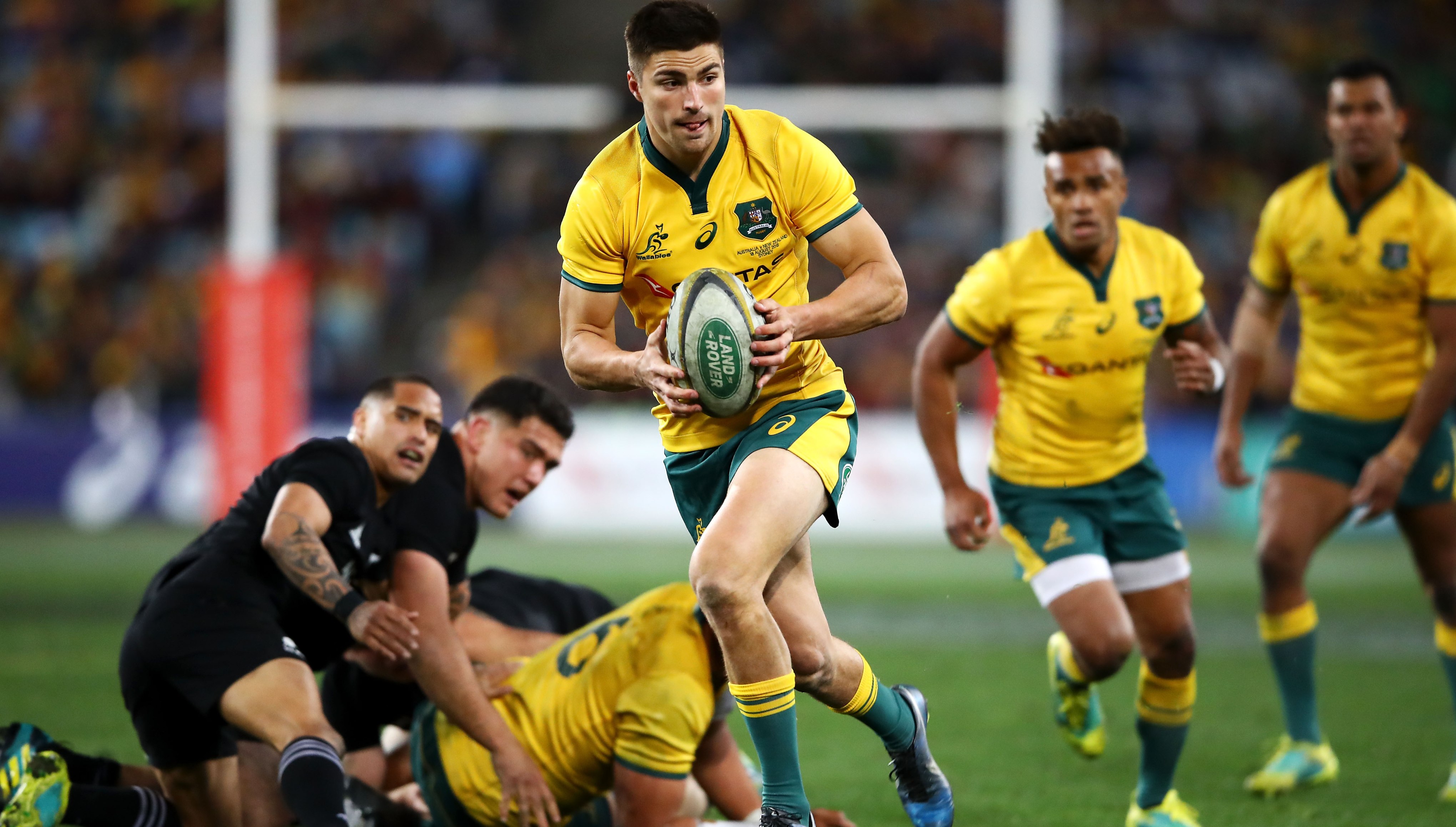 The first new player to comment on the website with the correct answer wins a free drink at their next iQ Trivia show.