Interesting Question of the Day – 3 March 2016
The Dunbar Number is a theoretical limit to the number of social relationships a person can maintain.  In essence, it is the number of friends you can have.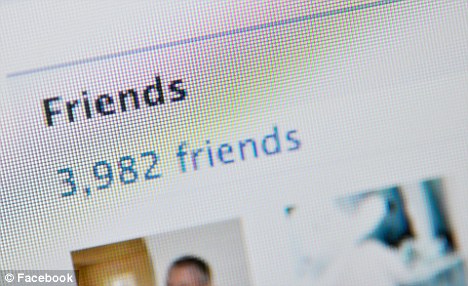 Within 20, what is the commonly cited value of the Dunbar Number?
The first new player to comment on the website with the correct answer wins a free drink at their next iQ Trivia show.