Interesting Question of the Day – 3 October 2018
Name the films from the plots if the characters in it had smartphones.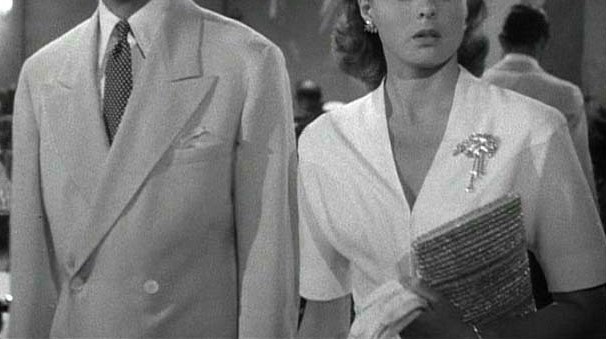 "A bar owner isn't surprised when his ex turns up with her new guy because he saw a Facebook post saying she was coming.  The plot thickens when she changes her relationship status from 'in a relationship with Victor Laszlo' to 'it's complicated'."
"Husband of murder victim posts ad online saying 'Buxom blonde searching for one armed psychopath' and quickly catches his wife's killer."
"A man looks for phone booth to change clothes but there are none, so he changes in an alley where a passer by snaps a photo of him.  He is arrested & crime surges as a result."
The first new player to comment on the website with all three correct answers wins a free drink at their next iQ Trivia show.