Interesting Question of the Day – 30 January 2017
Name the four political leaders with the most views on wikipedia.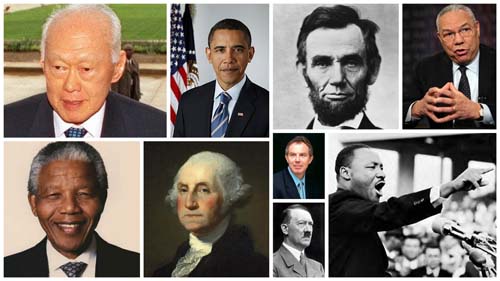 We're talking about leaders born after the year 1400.
The first new player to comment on the website with the correct answer wins a free drink at their next iQ Trivia show.