Interesting Question of the Day – 30 July 2018
We will start with a simple True/False question this week.
True or False, New Zealand has NO native mammals.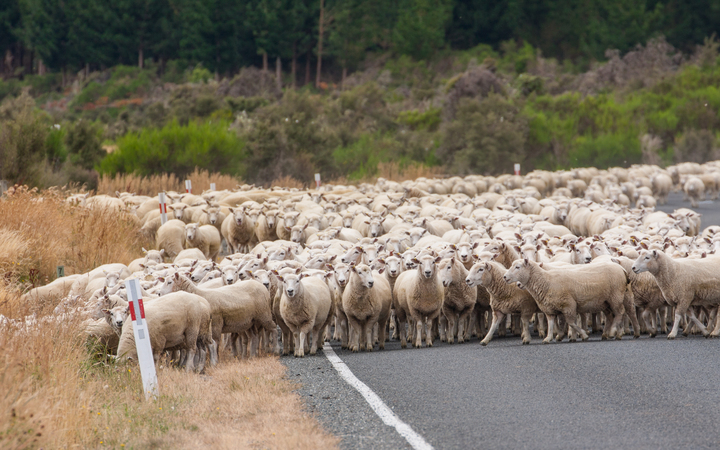 The first new player to comment on the website with the correct answer wins a free drink at their next iQ Trivia show.