Interesting Question of the Day – 30 September 2015
Economist George Taylor developed the Hemline Index which links the economy to the length of women's skirts.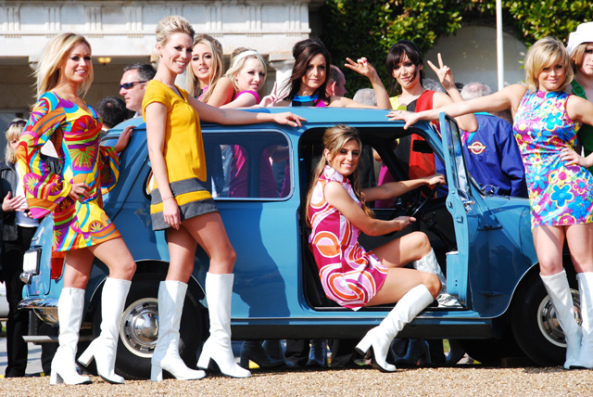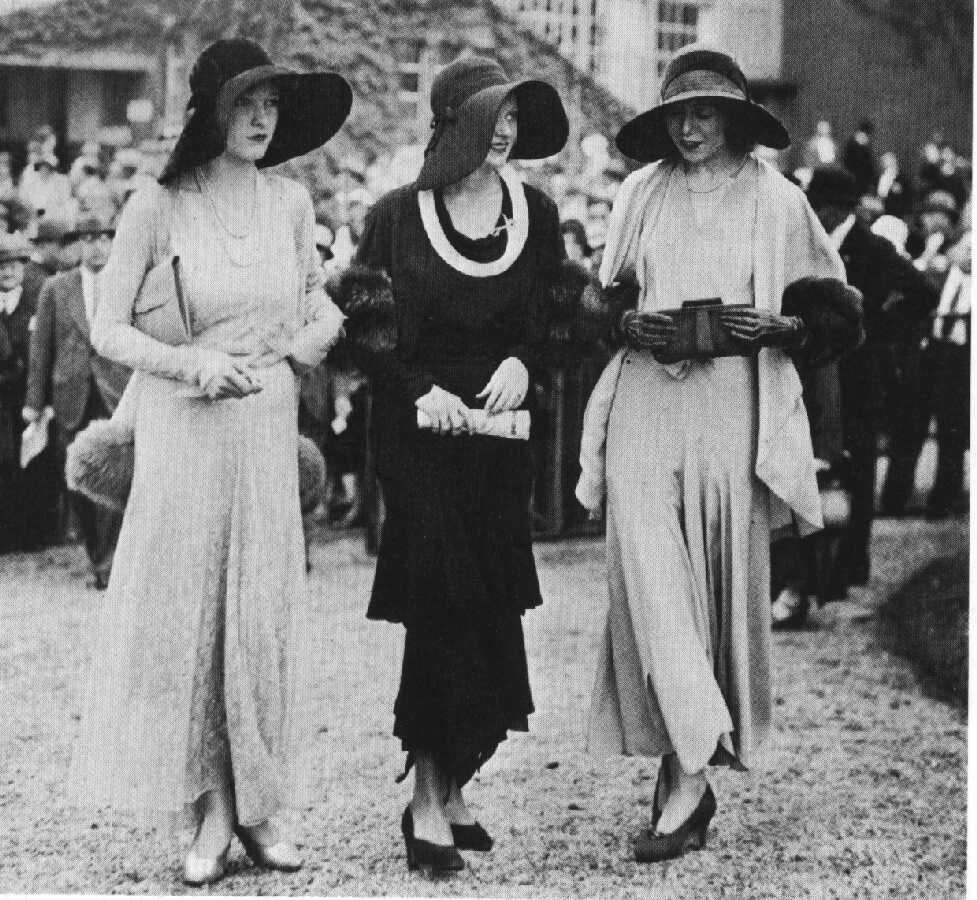 According to the Hemline Index, are short skirts associated with a good economy or a bad economy?
Make sure you give us your theory explaining the correlation.
The first new player to link the two wins a free drink at their next iQ Trivia show.