Interesting Question of the Day – 31 July 2017
This is a Licki Brush.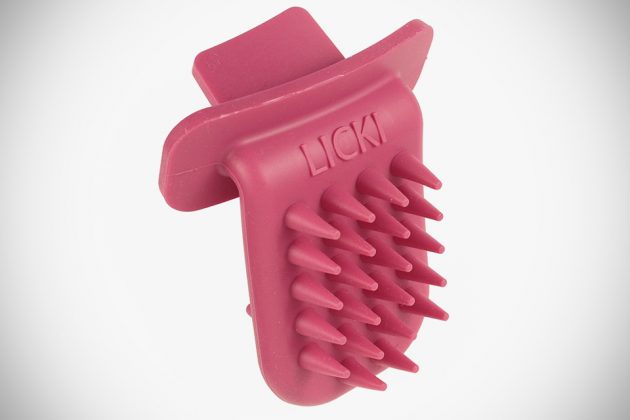 It was developed following a $50,000 Kickstarter campaign last year.
What are you meant to lick with it?
The first new player to comment on the website with the correct answer wins a free drink at their next iQ Trivia show.