Interesting Question of the Day – 4 August 2015
If you're reading this, you probably live in the First World.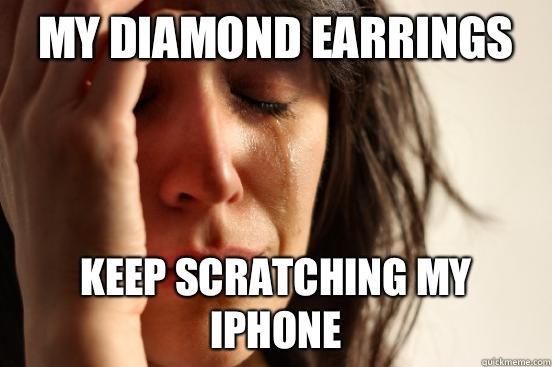 During the Cold War, which of the following countries was in the Third World?  Was it China, South Korea, Sweden, Turkey, or Vietnam.
The first new player to comment on the website with the correct answer wins a free drink at their next iQ Trivia show.