Interesting Question of the Day – 4 May 2018
If you drilled a hole through the middle of the earth and jumped into it, what would happen?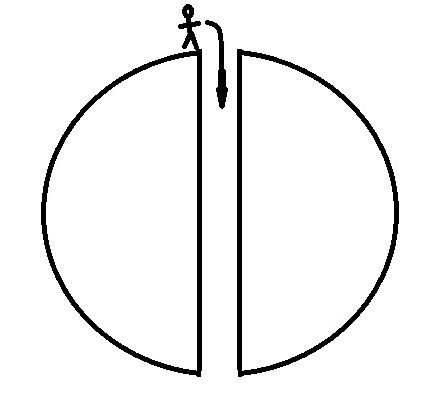 We're assuming you wouldn't be affected by air resistance, hitting the side of the hole, or melting due to the heat at the centre of the earth.
The first new player to comment on the website with the correct answer wins a free drink at their next iQ Trivia show.