Interesting Question of the Day – 5 December 2016
These unmarked maps are from the book City Maps: A Colouring Book for Adults.
Name the world cities from these unmarked maps.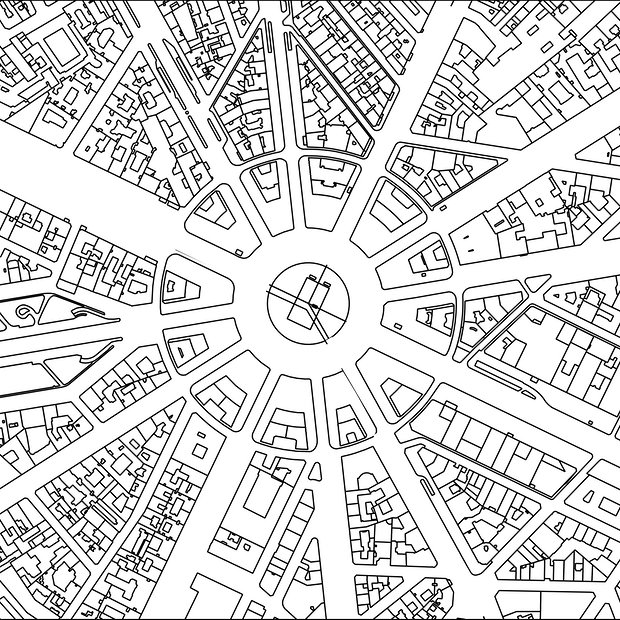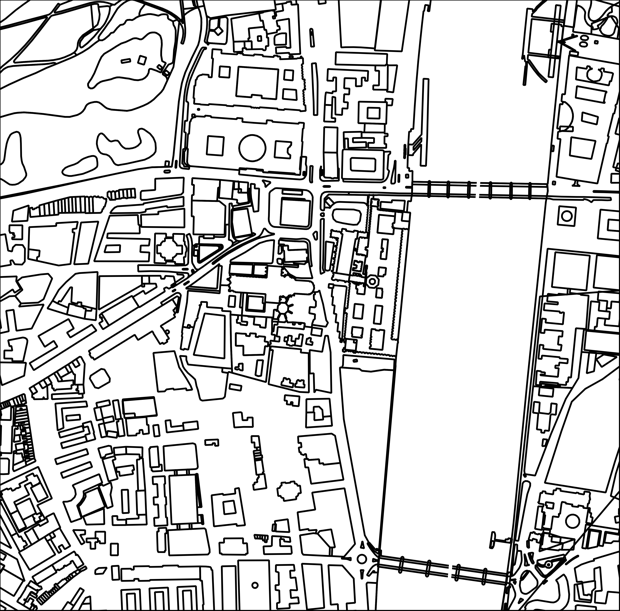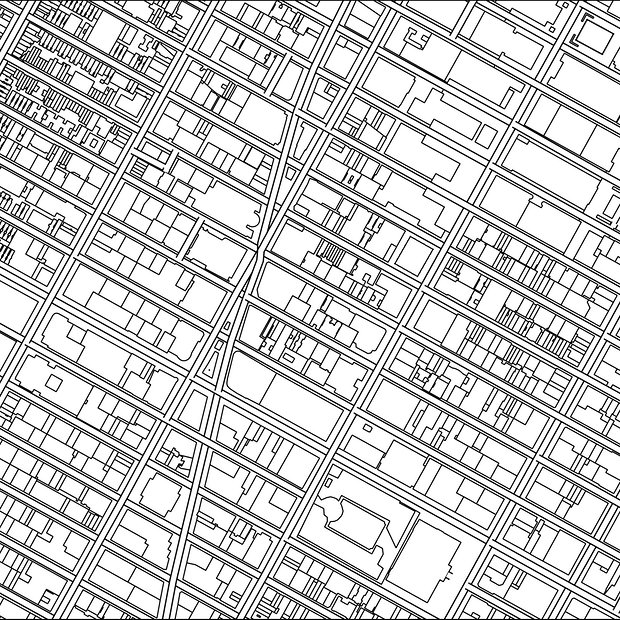 The first new player to comment on the website with the correct answers wins a free drink at their next iQ Trivia show.